Performance Rehabilitation, Sanford NC
Thank you to the North Carolina Work Based Learning Association for recognizing us as the Work Based Learning Employer of the Year.  It is truly an honor to be recognized for our work with Central Carolina Community College students.  We have been blessed to host students through the Work Based Learning program and have even hired a few.  Here at Performance Rehabilitation, we train students to do their best, encourage a great working environment and serve our clients to the best of our abilities.  Thank you again for recognizing our hard work!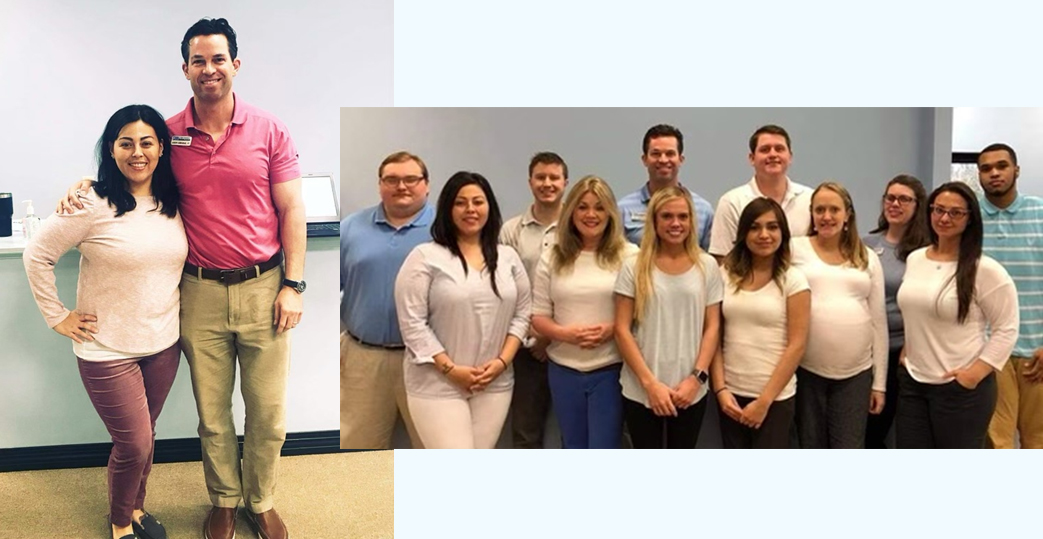 The NCWBLA recognizes an employer from industry, business or government who provides outstanding resources and service to Work-Based Learning.
Submit nominations to:
James Carter, Awards Committee
Alamance Community College
1247 Jimmie Kerr Rd.
P.O. Box 8000 
Graham, NC 27253-8000
jccarter928@alamancecc.edu
Click here for Nomination Criteria
Click here for Nomination Form