The North Carolina Work-Based Learning Association (NCWBLA) is a member-driven, non-profit organization that provides for all North Carolina institutions of higher education, employers, and individuals interested in Work-Based Learning.
NCWBLA was founded on January 1, 1974 and currently has over 40 members.  The organization meets annually in the fall and usually hosts a summer mini conference as well.
---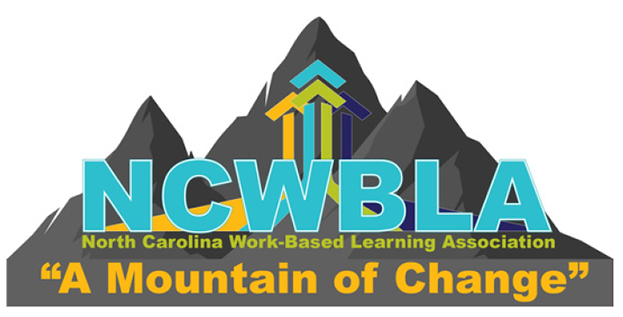 November 3 – 5 2021
NCWBLA Fall Conference
Caldwell Community College & TI, Boone, NC


Registration Fee – $100 (Virtual or In-person)
2022 Membership Fees
     $25 Individual
     $40 Bronze (2 members)
     $75 Silver (4 members)
     $100 Gold (6 members)
Accommodations:Holiday Inn Express
Deadline October 22
     1943 Blowing Rock Road
     Boone, NC
    828-264-2451
    Conference Code: NCWBLA
    $109/night + taxes
Two Ways to Register
_______________________________
Online
Download, complete and submit the registration PDF.
Complete registration using the Paypal option below.
_______________________________
By Mail
Download registration form and submission instructions.
---
Tentative Agenda
Wednesday, November 3
4:30 PM to 5:30 PM Check-in at Holiday Inn Express Lobby, Boone
6:00 PM to 8:00 PM Networking Session at Booneshine Brewery, Boone
Thursday, November 4
8:00 AM to 8:30 AM Continental Breakfast/Check-in
CCC&TI Boone, NC
9:00 AM Welcome – Jeanette Nunnery, NCWBLA President
9:15 AM Keynote Speaker: Communicating with Millennials/GenZ
10:15 AM Session 1: Legal Issues and Liabilities for Experiential Learning
11:00 AM Break
11:10 AM Session 2: WBL Best Practices and Problem-Solving Discussion
12 PM Lunch
1:15 PM Grandfather Mountain Tour
Friday, November 5
8:00 AM to 8:30 AM Continental Breakfast/Check-in
CCC&TI Boone, NC
9:00 AM Awards Ceremony
9:15 AM Session 3: Code Revisions and Apprenticeship
10:15 AM Session 4: Compliance Review and Discussion
11:00 AM Break
11:10 AM Business Meeting – Nominations for new officers
---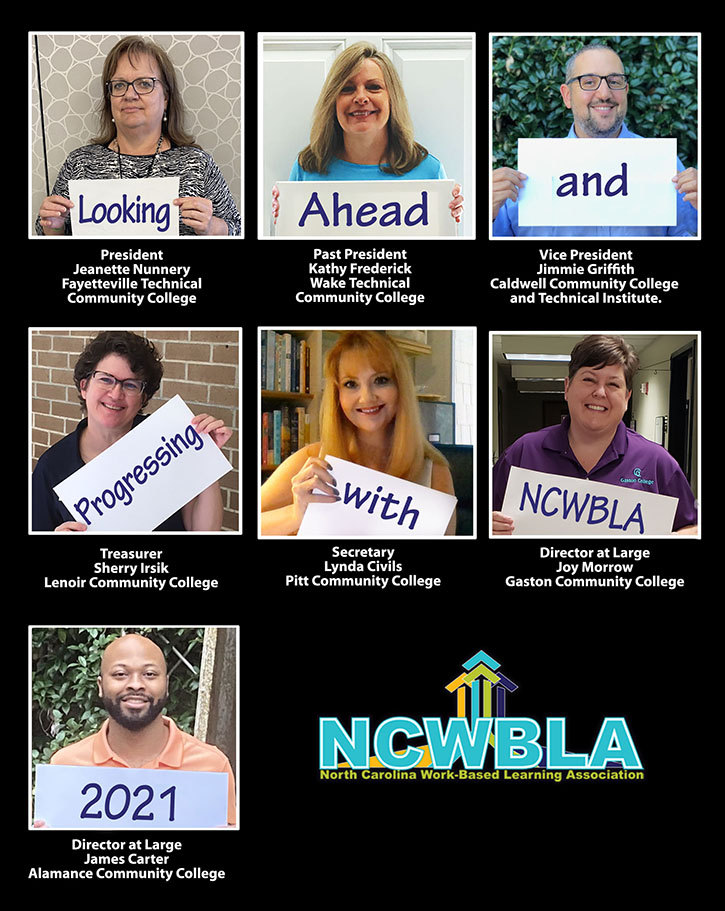 ---
---
2020 Award Winners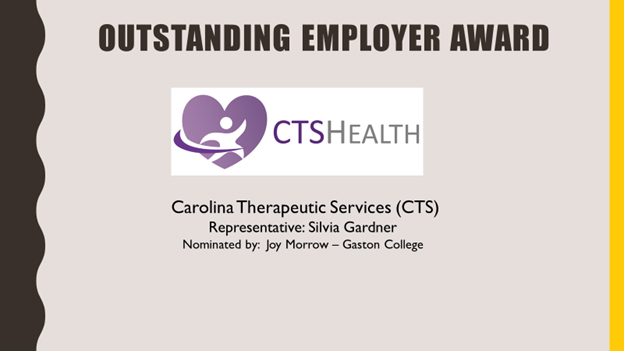 ---
---
The William D. Weston Award
(Outstanding WBL Student of the Year)
Ruth Dobbins,
Human Services Technology student, Gaston College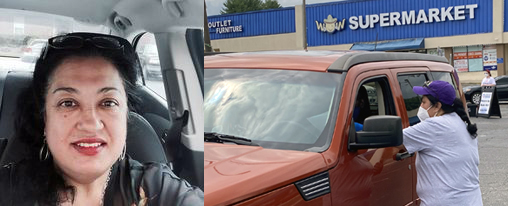 ---
---
2020 Outstanding NCWBLA Member of the Year
Antoinette Dickens,
Vance-Granville Community College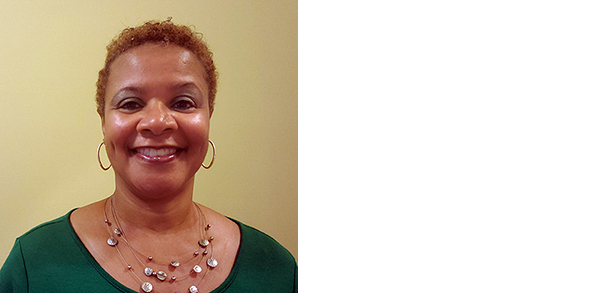 ---
---
Fall Conference 2019