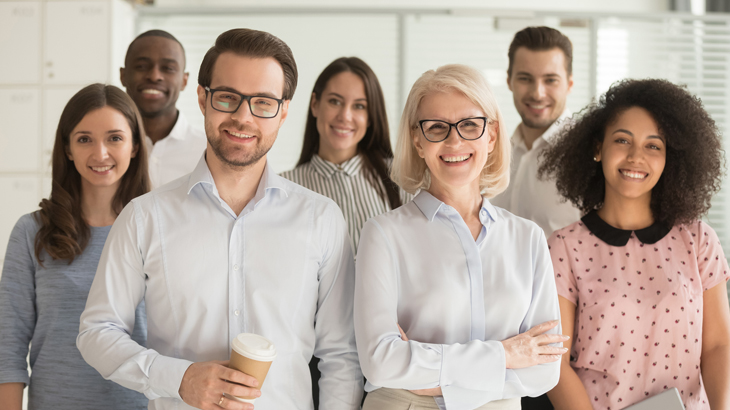 Membership in NCWBLA will place you in a community of professionals whose focus is the integration of education with real-life work experience, as well as…
Membership Directory: A who's who in the field of NC Work-Based Learning
Recognition & Awards: Recognizing professionals for outstanding service & research; recognizing outstanding students.
Professional Development & Training: Annual conferences provide Real-World Work-Based Learning Training.
Leadership Opportunities: Participate at the committee level, on the Board of Directors, help plan conferences, become a trainer.
Website: Information and updates on a 24/7 basis. Association news and events, links to related organizations, how to reach the Board of Directors, Association documents, and more. The website is constantly changing with information and resources for members.